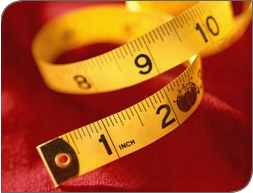 Monitoring quality is an obsession at Cameo Garments. We impart greater responsibility on individuals within the labour force, thereby ensuring greater productivity and quality. Through our meticulous involvement in every step of the manufacturing process, we have raised the bar for quality standards. We ensure that each and every garment is produced goes with the best quality standards.
Standards and design specifications are adhered to with great care. A team of quality control personnel sustain a stringent supervision at all stages of manufacturing & make sure that the products being shipped is

compatible with the required quality norms and goes beyond the customer's expectations.

Quality Policy

We are totally committed to offering a complete service - a total supply solution and all backed by an unparalleled level of customer service.